From Our Farmers To You
Allow Us To Introduce You...
Ever wondered which heroes are responsible for those delicious coconutty goodies? Trust us when we say, it's not just our products that are great! This team are true heroes! We always get as close as possible with our fabulous farmers cooperatives because supporting them is at the heart of everything we do. We really do pack every single step of the journey with love - after all business should be a force for good!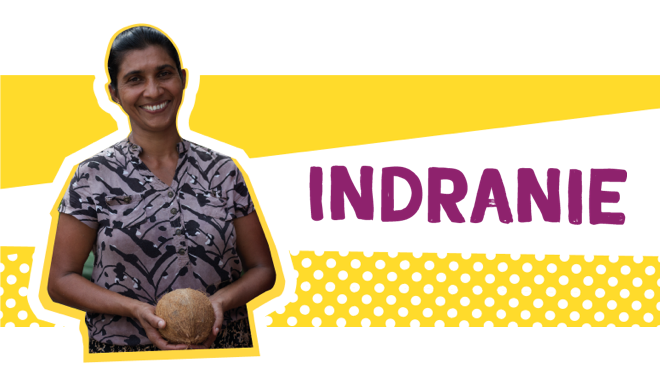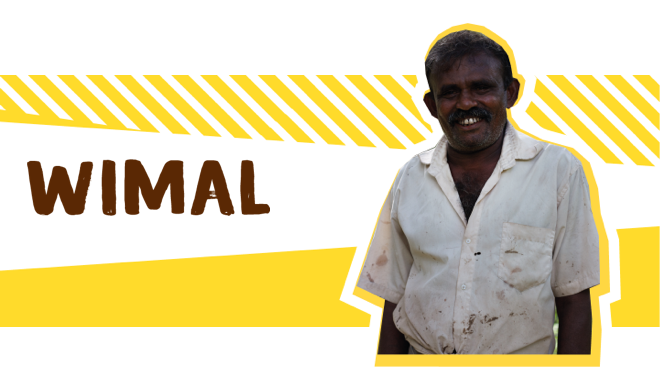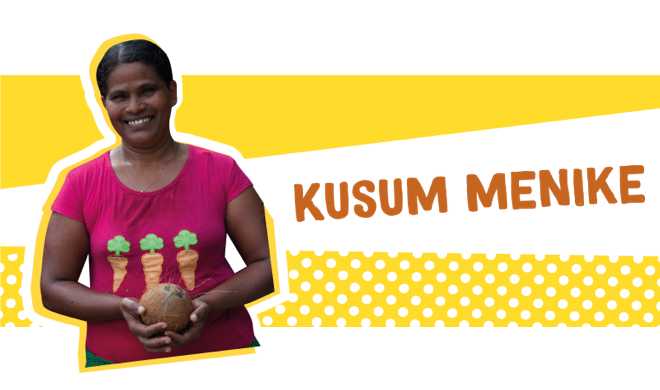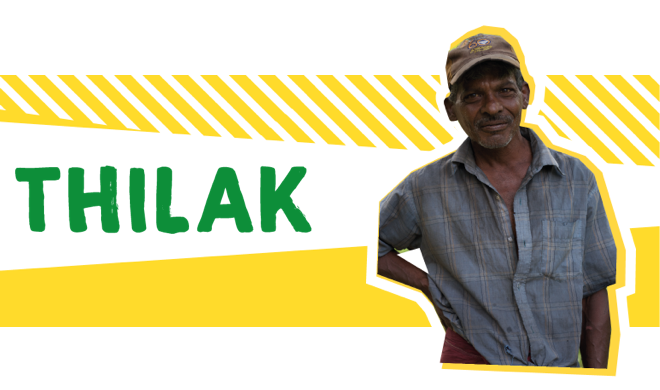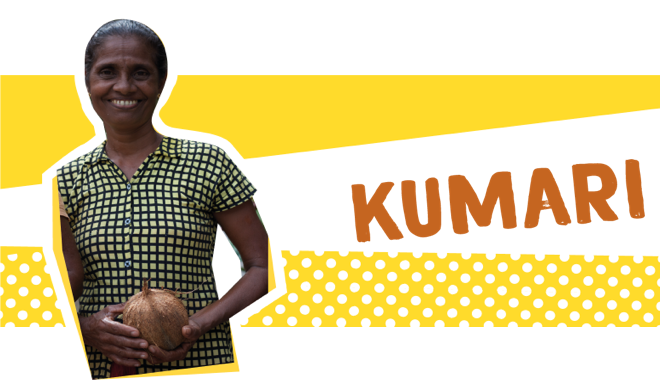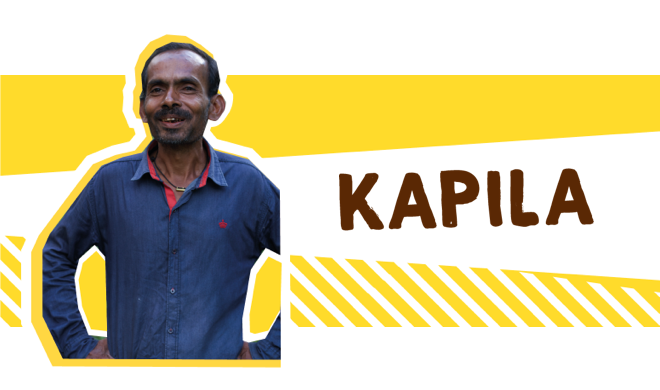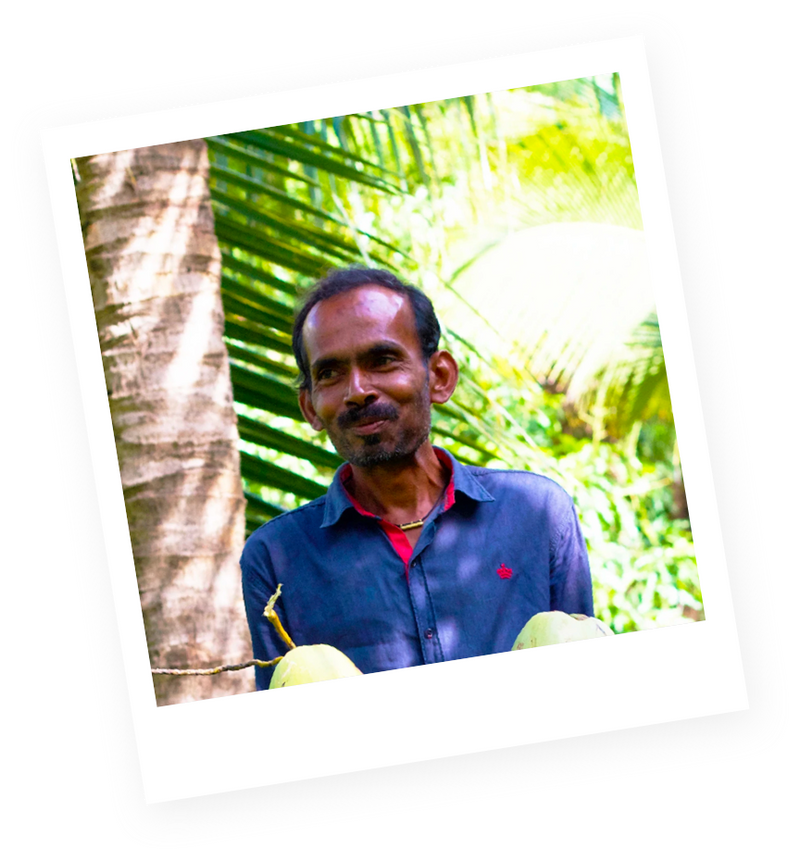 Meet Kapila
Kapila's Story
Kapila lives in a rural town in Puttalam province, with his wife and children on a small coconut plantation. Like many farmers, Kapila's challenge was using his plot of land to provide sustained, reliable income for his family.
everything.ethically.coconut.
We keep every step of our product's journey ethical because we truly care, just like you. We definitely don't use any monkeys to harvest our coconuts, instead, our coconuts are harvested by trained professionals. These professionals use their impressive climbing skills and specially designed tools to bring you yummy coconuts- they're great!