Everything. Ethically. Coconut.

At Coconut Merchant supporting farmers is the ultimate objective of what we do, we try and get as close to farmers and farmers' cooperatives as possible, and we work hard to make sure they get a fair price for their produce. We currently partner and source from Sri Lanka, Thailand, Vietnam, the Philippines and Indonesia. While there are different models we have in each location, the spirit of what we are aiming for is the same and enshrined in our Sourcing and Environmental Policies.
Everything Coconut!

You'd be surprised to see all the things this magical palm can create! We are proud to have the world's largest range of coconut products - available in retail and bulk sizing! We use our old world expertise and networks to source natural products that are bursting with flavour!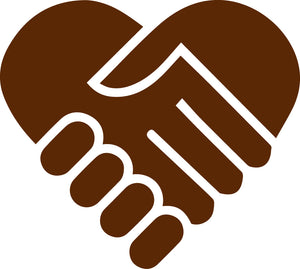 Together, we want to share with the world products that from farm to fork, are in every possible way, #packedwithlove! As a customer, you join us in our mission to share the produce of farmers from around the world!